FIRST Welcomes Leaders from Society of Women Engineers and Johnson R&D Corporation to Board of Directors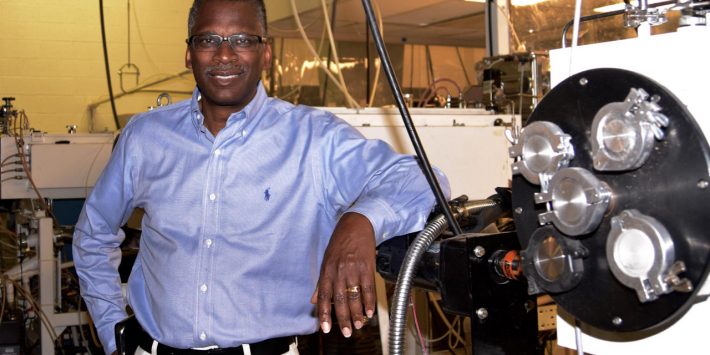 MANCHESTER, N.H., June 21, 2018 – FIRST® (For Inspiration and Recognition of Science and Technology), an international K-12 not-for-profit organization that inspires young people's interest and participation in science and technology, today announced the election of two new members to the FIRST Board of Directors. With programs that serve students ages 6 to 18, FIRST has exposed millions of young people around the globe to opportunities in science, technology, engineering, and math (STEM).
The new board members, both valued supporters of FIRST, include: Karen Horting, executive director and CEO, Society of Women Engineers (SWE); and Lonnie Johnson, president and founder, Johnson Research and Development Corporation.